It's a Baby Beta Rooftop Kegger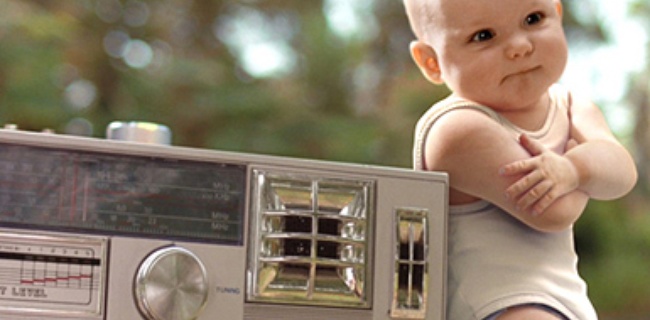 Let's: Celebrate the birth of a truly social network with chilled craft beer, fresh from the keg, and a pristine view of the NYC skyline laid out before us on the roof of Chowbunga HQ. It's a beta baby!
We'd love to host: New friends and old, young professionals, happening urbanites (i.e., fellow Astorians); other, more lowly borough dwellers also welcome! :) Anyone who craves a rooftop craft beer kegger.
http://cwbg.co/OKKwdS
Link:
The Rundown
Tickets are all inclusive (as with all Chowbunga Pop-ups)
We have spent this sweltering summer tinkering away building the full Chowbunga platform, and boy are we thirsty! Join us for our first event via our brand spanking new website, as we all make new friends and kumbaya around freshly tapped kegs. Since it is the first event, we, the CB founders, will be hosting this one and looking for your feedback. Once we work out any of the kinks with this first event you can expect great parties to start popping-up everywhere!
KEG #1 Goose Island
Which variety? That's a surprise
KEG #2 Old Speckled Hen
Serving one of the old hens.
Entertainment
DJ...or a baby and a boombox

Dress Code
Be yourself! :)
Other Details
The ratio of fair ladies to distinguished gents will be kept as close to 50/50 as possible.
Superheroes

Comments