Kentucky Derby Shindig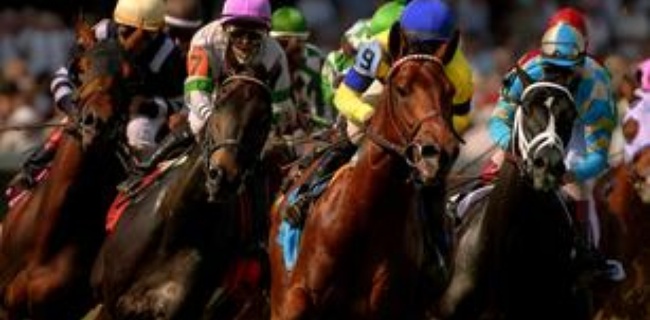 Let's: Do as they do in Kentucky - savor some delicious homemade pulled pork, get afternoon tipsy on Mint Julep punch and spiked lemonade, and play a little cornhole to pass away the time before the main attraction begins. If you're feeling really dapper, show off your decorative headdress. I know I'll be wearing mine!
We'd love to host: Happy folks in their 20s/30s who want to experience genuine Kentucky culture and are eager to make an event out of the most exciting 2 minutes in sports!
The Rundown
Tickets are all inclusive (as with all Chowbunga Pop-ups)
With Chowbunga we can round up some interesting new people to meet, pool our funds and gather in the friendly environs of home for some delicious grub and refreshing punch at far greater convenience, comfort and value than what we'd find at any overcrowded bar televising the event.

The featured activities will be cornhole, lively horse betting, and a lavish display of Southern courtesy and charm!
Dress code
Dress however you like, but if you show up in Churchill Downs attire (hats for ladies, bow ties for gents) you won't be alone and the Juleps will taste that much better!
Activities
Cornhole
Horse betting (against one another)
Southern accents (authentic or feigned)
Food Menu
Burgoo
Chopped BBQ pork
Chopped BBQ mutton
Baked beans
Bourbon balls (chocolate liquor desserts)
Drinks Menu
Mint Julep Punch (bourbon)
Spiked lemonade
Superheroes
Comments
Event Details
Start date/time:
May 05. 2012 15:30
End date/time:
May 05. 2012 19:00
Tickets
| Name | Price |
| --- | --- |
| For you only | $12.50 |
| For you and your guest | $12.50 |
Contribution, starting from:
This party was a success!
Hosts

Host's Other Events