New Year's Eve House Party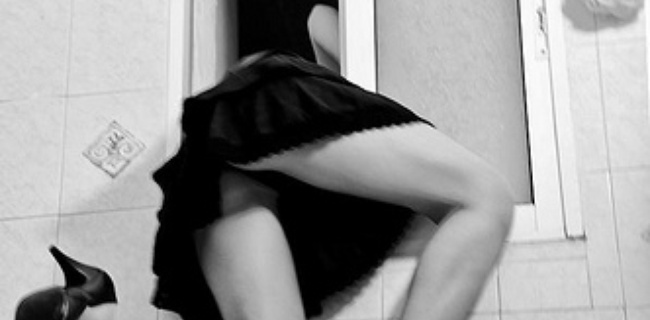 Let's: Ring in the new year with our own private DJ, expert mixologist, and some x-factor!
We'd love to host: 25-35 year-olds hip enough to know that nothing beats a good house party.
The Rundown
Tickets are all inclusive (as with all Chowbunga Pop-ups)
Party starts at 9pm and will go to 2am, or later if the dancing can't be stopped! Specialty cocktails, made to taste, will be provided throughout the night by our expert mixologist; a self-serve "bar" will be set up for top-shelf mixed drinks, wine, and beer; hors d'ouvres; a champaign toast at midnight; and dancing, laughing, mingling and some X-factor throughout.
Hors d'oeuvres
Don't come too hungry. This is a cocktail party, but we will be passing around some delectable finger foods to keep everyone socializing and dancing all night long.
Specialy Cocktails
Nor Easter - Bourbon, Maple Syrup, Fresh Lime Juice, Ginger Beer
The New Pimms - Pimms No 1, Lemon Juice, Ginger Beer, Fresh Rosemary
The Diana - Gin, Fresh Lime Juice, Peach Bitters, Mint, Simple Syrup, Lemon Juice
Dark & Stormy - Black Rum, Muddled Fresh Ginger, Ginger Beer
Superheroes

About your DJ:
JusB has been a DJ for the past ten years, playing at clubs and private parties all over NYC. He's traveled around the world and performed in Tel-Aviv and Paris recently. He has recently held residencies at PocoNYC and Pianos Bar, and regularly performs at private parties around lower Manhattan. From Classic Hip Hop to Nu Disco & Electro House, every track is a guaranteed crowd pleaser. Check him out on sound cloud.
Comments
Event Details
Start date/time:
Dec 31. 2011 21:00
End date/time:
Jan 01. 2012 02:00
Tickets
| Name | Price |
| --- | --- |
| For you only | $45.00 |
| For you and your guest | $80.00 |
Contribution, starting from:
This party was a success!
Hosts


Host's Other Events