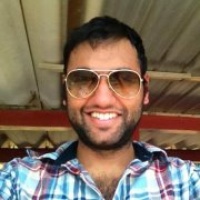 Roshan S.
New York
26 years old
Male
Single
Interested in Girls
Verifications

612 friends
Hey, I'm Roshan Shah
"To hell with reality! I want to die in music, not in reason or in prose. People don't deserve the restraint we show by not going into delirium in front of them. To hell with them!" -Louis-Ferdinand Celine
From
High Fives
OH NO... No High Fives yet
Attend events to start slap'n skin with the new friends you make.