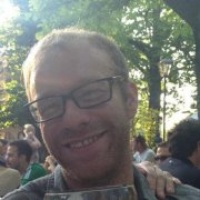 Andrew L.
31 years old
Male
Verifications

602 friends
Hey, I'm Andrew Little
I don't see myself fleeing an airborne toxic event. That's for people who live in mobile homes out in the scrubby parts of the county, where the fish hatcheries are.
From
High Fives
OH NO... No High Fives yet
Attend events to start slap'n skin with the new friends you make.