Masquerade at SoHo Perfumery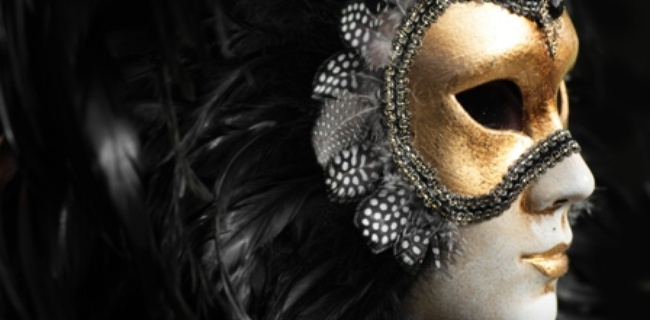 Let's: Bring the tale of Gautier's vampire legend to life through extraordinary dance, an exquisite musical set, exceptional perfumes, and generous libations and elixirs.
We'd love to host: Fanciful souls inspired to transport themselves to an apothecarial past of decadent delight.
http://cwbg.co/X5j7an
Link:
The Rundown
Tickets are all inclusive (as with all Chowbunga Pop-ups)
A masquerade will unite the spirit of Baroque Venice and 19th Century decadent Paris behind the doors of haute perfumery MiN New York. The mysterious beauty of Clarimonde will be unveiled over three nights, along with live performances, limited edition perfumes, and generous libations and elixirs by MiN New York's own curator, Mindy Yang.
TICKETS FOR THIS EVENT HAVE ALREADY BEEN SOLD THROUGH MiN NEW YORK'S WEBSITE FOR $75. AS SUCH, THE EVENT HAS ALREADY POPPED AND IS HAPPENING! ONLY A SELECT FEW TICKETS WILL BE OFFERED TO MEMBERS OF CHOWBUNGA ON A FIRST COME, FIRST SERVE BASIS, AT THE EXCLUSIVE REDUCED CONTRIBUTION AMOUNT OF $50
THIS IS A THREE DAY EVENT
This event runs Thursday-Saturday, October 25-27, 730pm-930pm. Request an invite to attend any day.
STRICT DRESS CODE
Costume and mask required.
Password Required For Entry At The Door
Superheroes

Comments
Event Details
New York, New York
Party of 90
Start date/time:
Oct 27. 2012 19:30
End date/time:
Oct 27. 2012 21:30
Tickets
| Name | Price |
| --- | --- |
| For you only | $50.00 |
| For you and your guest | $100.00 |
Contribution, starting from:
This party was a success!