LGBT Night at SITE!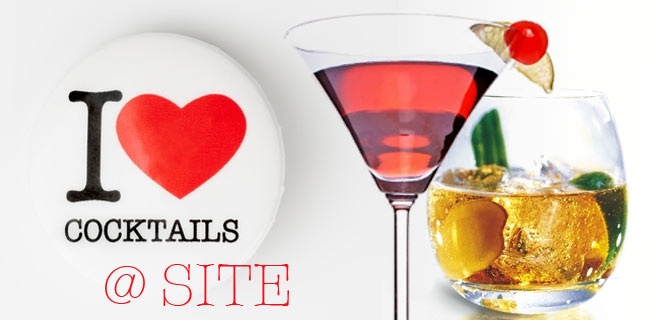 Let's: Come together and transform my neighborhood shop, SITE, into a much needed LGBT Astoria cocktail hot spot!
We'd love to host: The wonderful and beautiful LGBT community, and our friends and neighbors, of Astoria, Long Island City, Sunnyside and beyond.
http://cwbg.co/TOFNdu
Link:
The Rundown
Tickets are all inclusive (as with all Chowbunga Pop-ups)
The Shop
SITE NYC
is about inspired design, unexpected details, and wit. Owner and your Host, Mackenzi Farquer, artfully mixes handmade, vintage, and beautiful design in this Astoria boutique. Since opening in the spring of 2007, SITE NYC has brought a delightful assortment of gifts, jewelry, kids' goods, and home décor to Queens. The highly curated selection focuses on clever, colorful items.
SITE has been featured in The New York Times, Time Out New York, New York Magazine and was named, "one of the city's best (and least-known) new home decor emporiums" by Lucky Magazine.
Mackenzi will be offering a 20% discount on all store items for folks wishing to shop while they mingle!
Cocktails and Punch
The Presbyterian - rye whiskey, lime, ginger syrup; shaken and served down; topped with soda.

The Astoria - gin, dry vermouth, orange bitters; stirred and served up.

Strawberry Airmail Punch - white rum, champagne, strawberries,
lime, honey syrup.

Superheroes


About your Mixologist:
years ago. She has a passion for making classic cocktails that are simple
and approachable. She is often called "Ms. Champagne" because of her love
for bubbles.
Comments