Let's Do It Raw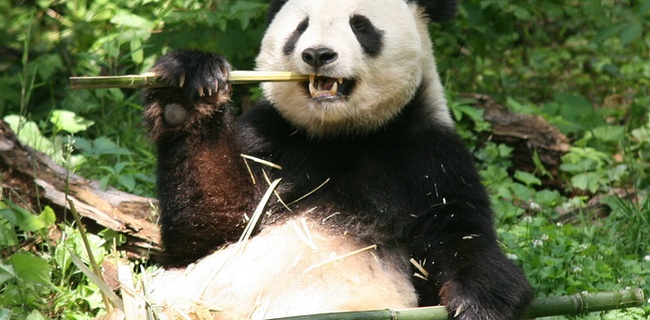 Let's: Take part in a paradigm shift - The Raw Vegan Social. Swing by and mingle with like-minded people on a rooftop under the stars, savoring delectable raw vegan tapas while sipping on organic wine and listening to the musical sounds of Spanish guitar.
We'd love to host: Anyone who is practicing a raw vegan way of life, or who wants to jump in and learn firsthand what it is all about.
http://cwbg.co/Riba0b
Link:
The Rundown
Tickets are all inclusive (as with all Chowbunga Pop-ups)
The high standard of this food event is owing as much to the curation of the ingredients as to the exacting procedure involved its preparation. At first blush, one may think it boring or unadventurous to indulge on raw vegetables, nuts and fruits...but oh, just you wait!

The idea behind raw vegan is that cooking destroys much of the vitamins and enzymes found in food that are important to our health. To ensure maximum nutritional dosage, raw vegan employs different techniques to prepare foods, making use of dehydrators and spiralizers. A dehydrator exposes food to low temperatures for a prolonged period of time, working to remove the water from the food while keeping all essential vitamins and nutrients intact. The spiralizer is used to create shapes and textures from raw foods that you will find more visually appealing, while affording your palate a completely novel and unique experience.

A great deal of patience is required, as some dishes take more than 2 days to prepare. But the TLC invested is well worth the reward!
Food
An assortment of artisan raw food tapas, including things like sushi with mock tuna, thai spring rolls with cashew cheese, dulse cucumber rolls, truffles, cheesecakes and many more.
Drinks
Pairing organic wines with raw vegan tapas
Entertainment
Live music.
Dress code
Trendy, casual
Superheroes

About your Host:
Adriana is a Raw Vegan Entrepreneur. She is a holistic health coach and raw vegan fanatic. Her company,
Raw Pureness
stands for health, energy, love and happiness. Our mission is to bring raw foods to everyday American lives.
Comments