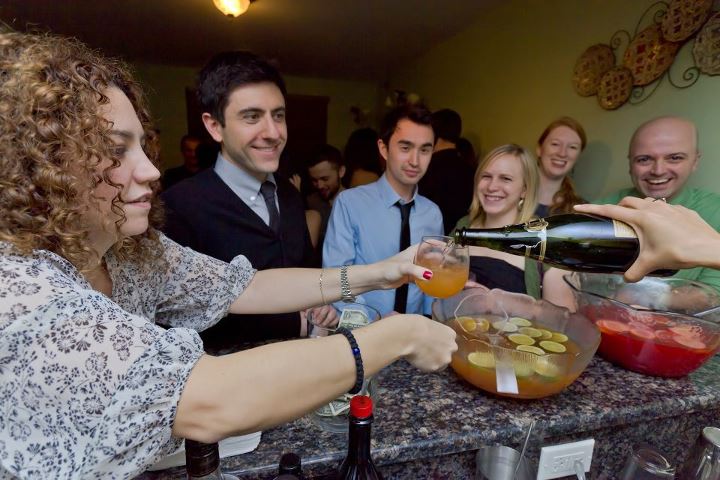 The Basics
Chowbunga provides community driven trust, safety, and cost-sharing tools that allow people looking to make meaningful connections while having fun to safely Unite to Party!
Anyone can be a superhero by hosting a Pop-up. Hosts provide the venue, such as their home, office, storefront, or any other space or setting they have access to. They decide what type of experience they want to host, such as a cocktail or dinner party, and the type of crowd they want in the room. Interested Chowbunga members request invites, and the host curates the affair by selecting whom to invite based on guests' profiles. If enough people are interested in the host's party and pledge a contribution by reserving a ticket, it "pops" and the party is on!
Chowbunga is all about safely teaming up with new people to throw private events, but naturally old friends can be mixed in too. By funneling everyone through the platform, costs are shared, and parties get better.
Hosts can create their own unique Pop-up from scratch, or host an Insta-Pop and have a cutting-edge mixologist or chef show up at their door with all the necessary goodies.